Montreal Had Coldest Winter Snap in 146 Years
It has been a brutal winter across all of Canada with record lows popping up everywhere but, one city had one of their worst seasons in history. Especially with the cold front that swarmed across the nation after Christmas.
Montreal got walloped this winter, harder than the locals have ever seen, and the statistics are backing them up.
A cold snap that lasted from after Christmas into the new year is one of the longest consecutive streaks the city has on record. Temperatures dipped below -17 C for six days straight, the worst conditions in over 146 years.
This chart put out by @YUL_Weather showcases the longest streaks of -17 C or below weather on record:
View image on Twitter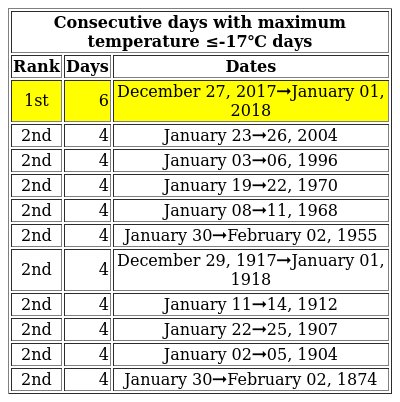 Yesterday was #Montréal's 6th consecutive ≤-17℃ day which put December 27, 2017➞January 01, 2018 in 1st place for the longest run ever.93:03 AM – 3 Jan 201816 people are talking about thisTwitter Ads info and privacy
Besides the lengthy winter chill, the New Year's Day temperatures of -32 C with wind chill was the worst Montreal has had in 61 years. This chart shows just how terrible this year's weather has been: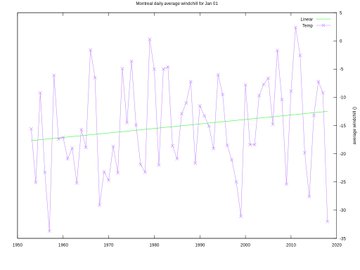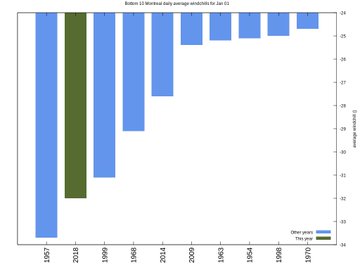 Although the winters during the 1970's had many more days with extreme weather, this year's hard-hitting winter broke many of the standing records. Congratulations from the rest of Canada is in order: way to go Montreal! That is how you let hell freeze over.